Hugh Dancy (born 19 June 1975) is a British actor.
Dancy was born in Stoke-on-Trent, Staffordshire, the son of eminent British philosopher Jonathan Dancy, a professor at the University of Reading and the University of Texas at Austin. His mother, Sarah, is a publisher. He has a brother, Jack, and a sister, Kate. Dancy was educated at Winchester College and St Peter's College, Oxford.
Dancy's first small-screen appearances were in Trial & Retribution II, Dangerfield, The New Adventures of Robin Hood and Kavanagh QC. He is fluent in French, and played a Frenchman fascinated by knights in Relic Hunter. He played the lead in BBC's Daniel Deronda (2002) which was an adaptation of George Eliot's novel based on a young man learning about life, love and ultimately who he really is, Hallmark's David Copperfield (2000), and Danny in Cold Feet.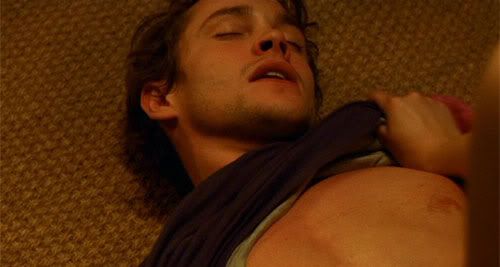 He has also modelled for Burberry since 2004. He has featured in three Burberry campaigns, alongside Kate Moss.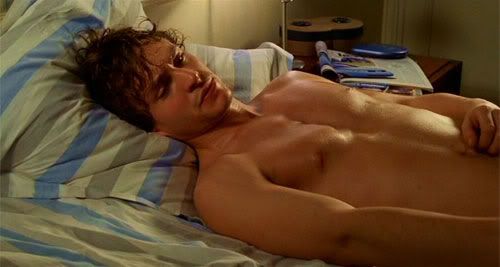 In July 2006, Dancy received a nomination for the 58th Primetime Emmy Awards, as Best Supporting Actor in a Miniseries, for his role in Elizabeth I.
Dancy recently had a starring role on Broadway as Captain Dennis Stanhope in Journey's End at the Belasco Theatre. In 2008, Hugh is set to star as the dark poet Edgar Allan Poe in the film Poe, an animated feature. He'll also portray the character of Adam in the upcoming 2008 indie, Adam, a man stricken with Aspergers Syndrome.