Dan Wells is an American television and motion picture actor and reality television participant from Orange County, California.
Wells is perhaps best known for his role of "Stan," the alter-ego of Sami Brady on NBC's Days of our Lives. Wells appeared as a regular on FOX's prime-time comedy Free Ride and has guest-starred on series including Will & Grace and Gilmore Girls.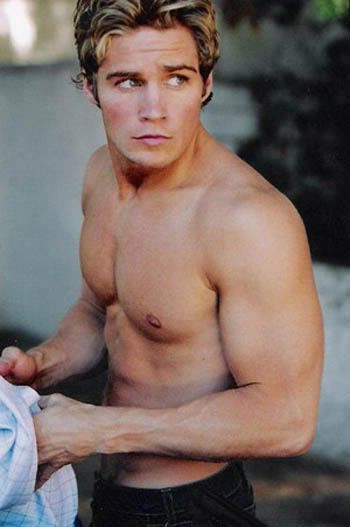 He appeared in the MyNetworkTV telenovela Watch Over Me, which premiered December 6, 2006. Behind the camera, Wells wrote and produced the 2004 short film Down the Rabbit Hole, in which he also appeared.
Wells is a veteran of reality television, having been one of the straigit "mates" on the Bravo gay dating series Boy Meets Boy. Wells was also a contestant on the short-lived 2001 reality show Lost.