Ephraim Todd Ellis (born February 23, 1985 in Toronto, Ontario) is a Canadian actor. He is known for playing Rick Murray in the television show Degrassi: The Next Generation.
After his character reign on Degrassi, he also appeared in a Disney Channel show by the name of "Naturally Sadie" as Vince in the episodes "Social Climbers," "Unusual Suspects," "Pack of Lies," and "Forest for the Trees." In 2005 he played the role of Riley on Zixx: Level 2.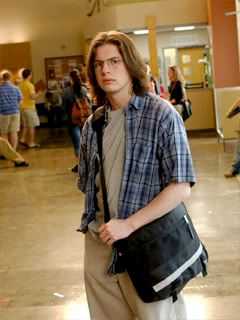 He currently plays the character Danny on the television show Falcon Beach which airs on Global.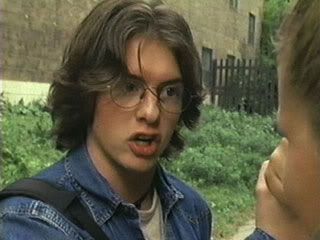 Ephraim began acting while studying at Earl Haig Secondary School in Toronto, Ontario. He served as a producer for the school's annual film festival, Zoom. His other television credits include an appearance in the television series Zoe Busiek: Wild Card for Lifetime.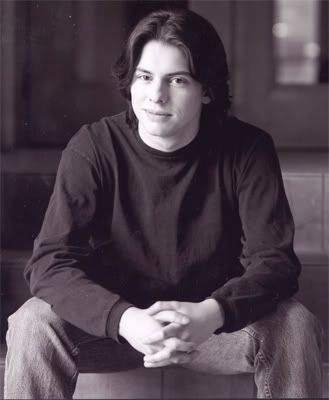 He has also starred in the Canadian Film Centre's 2004 feature White Out, which was entered in the Toronto International Film Festival. He also played Riley Kineston on Zixx.