Justin Chatwin (born October 31, 1982) is a Canadian actor who appeared in the Steven Spielberg movie War of the Worlds, starred in the 2007 Mystery/Thriller The Invisible and was also in the independent film The Chumscrubber.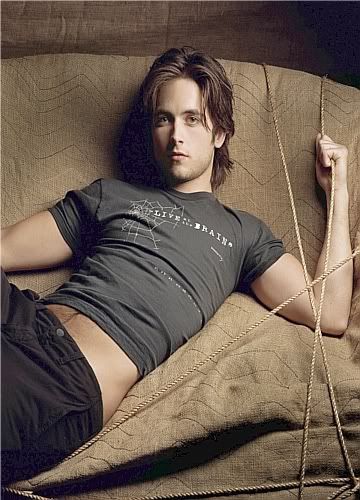 His other film roles include SuperBabies: Baby Geniuses 2 and Taking Lives as well as a number of TV roles. In addition, Chatwin has had several television roles, including the miniseries, Taken. He also played the gay son of Kevin Nealon's character on the Showtime comedy series Weeds. He has also been cast as Goku in 20th Century Fox's live action film based on Dragonball.
Chatwin was born in Nanaimo, British Columbia, the son of an artist/documentary filmmaker mother and an engineer father. He studied commerce at the University of British Columbia.