Gigandet (pronounced gi-gon-day) is best known for portraying surfer Kevin Volchok in FOX TV series The O.C., he has also starred in the film Mistaken and in other series like The Young and the Restless, Jack & Bobby, and has guest starred on CSI: Crime Scene Investigation.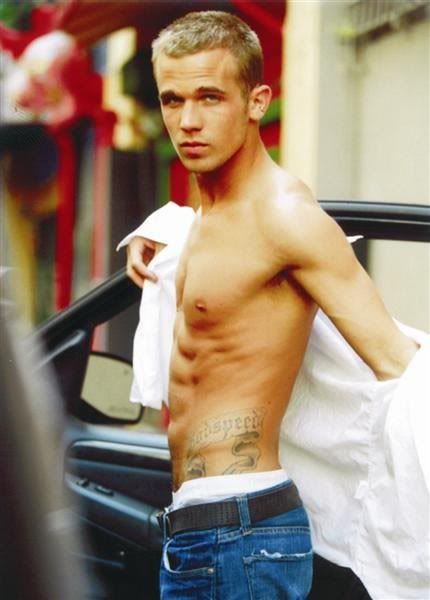 He has been in the movie Who's Your Caddy which debuted last year 2007 and will be in Never Back Down due out March, 2008. He is also due to play James, a villain vampire, in the upcoming movie Twilight, based on the best-selling novel by Stephenie Meyer.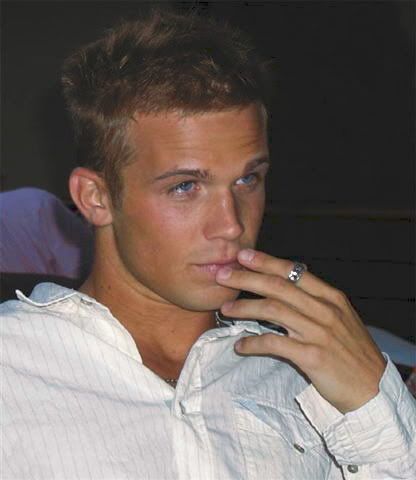 In his spare time Gigandet enjoys movies, basketball, golf, skiing, surfing, and is trained in krav maga.